Roseville garden design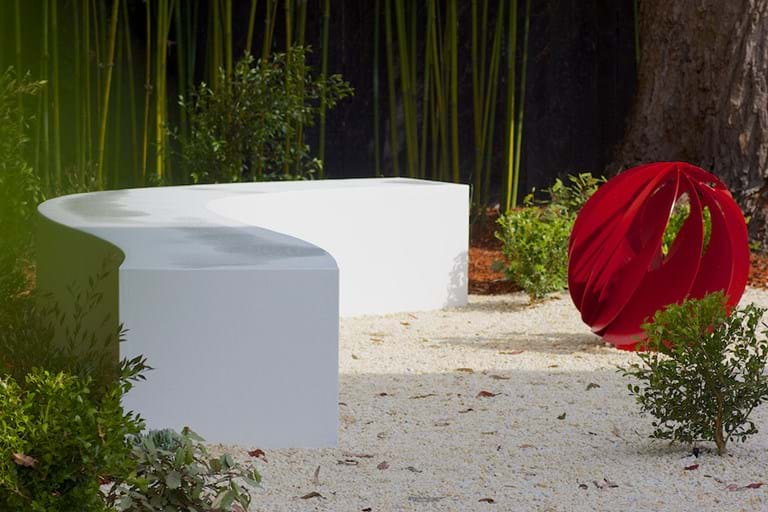 Our recently completed Roseville garden was opened to the public for the Hidden festival of outdoor design. After lots of wonderfull feedback from visitors who loved the garden we had a call from Better Homes and Gardens wanting to feature the garden as part of the show on TV.
The garden will appear on the show on Friday 4th July @ 7.00pm on Channel 7.
The garden is also featured in the Better Homes and Gardens magazine, august issue, on the shelves at the moment.