---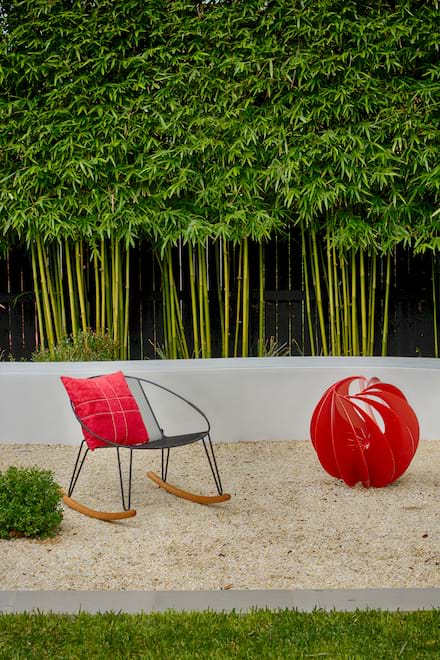 Creating "gardens… for life"
Whether it's a new garden from scratch, complete garden makeover, new pool, or garden renovation, our landscape architects and garden designers will work with you to create a garden that is designed to suit your family and your lifestyle.
The design process is an important stage in any construction project. Existing issues can be resolved and potential problems can be identified and eliminated, saving you both time and money.
Our design services include:
On site garden consultation
Landscape concept designs
Pool design
Garden feature design
Planting design
Documentation & specifications
Local council approval process (let us deal with Council for you)

Every site is unique, so a garden landscape design package is tailored to suit your site and your brief. From a simple concept sketch through to detailed 3D computer models, our designer can provide a solution to suit your project.
With 20 years of experience creating Sydney gardens, our skilled team of can take care of everything, from concept through to reality.
Call us now to speak with a designer, or complete the contact form to have one of our designers contact you to discuss your requirements.
Art in Green is one of the leading landscapers Sydney, providing quality landscaping services, including landscape design, landscape construction and garden maintenance services for residential Sydney gardens. Art in Green has been creating Sydney designer gardens for 20 years. Our landscape designers are skilled in all aspects of garden design, from hardscape design, pool design, as well as planting design. Our landscape construction team backs up the garden design team with numerous landscape awards won, including the Landscape Construction of the Year award. With a team of qualified landscape designers Sydney based landscape architects providing all garden designer services and landscape design services including garden designs, water feature design, council landscape plans for DA landscape plans submissions. From idea to reality our team of landscapers Sydney will transform courtyard gardens, small gardens and large gardens. Contact our landscape designer Sydney for your garden consultation.