Are you looking to join an award winning team?
Current available & advertised jobs will be listed here, click the listed job to find out more about the role.
Horticulturist/Garden Maintenance Apprentice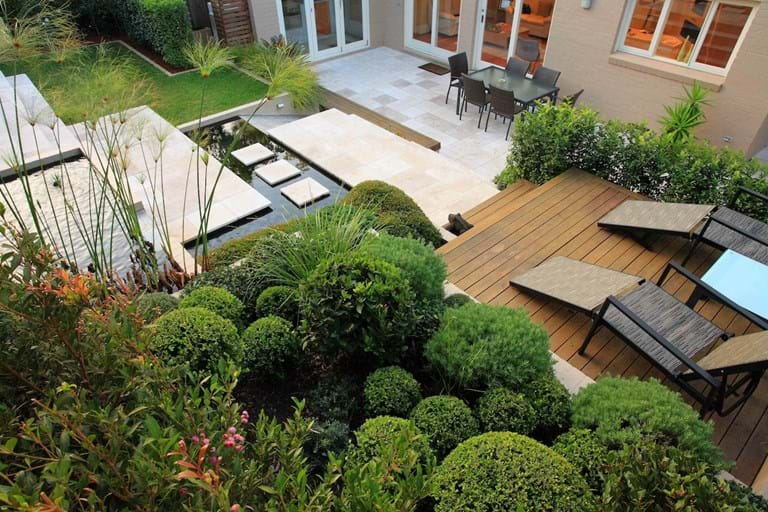 We are looking for an exceptional 1st or 2nd year Horticulturist/Garden Maintenance Apprentice for our residential garden maintenance division.
If you are an honest, hard working and reliable team member and want to become a fully qualified Horticulturist then we want you to join our team. We offer a great working environment as well as the opportunity for career progression.
---
Apprentice Landscaper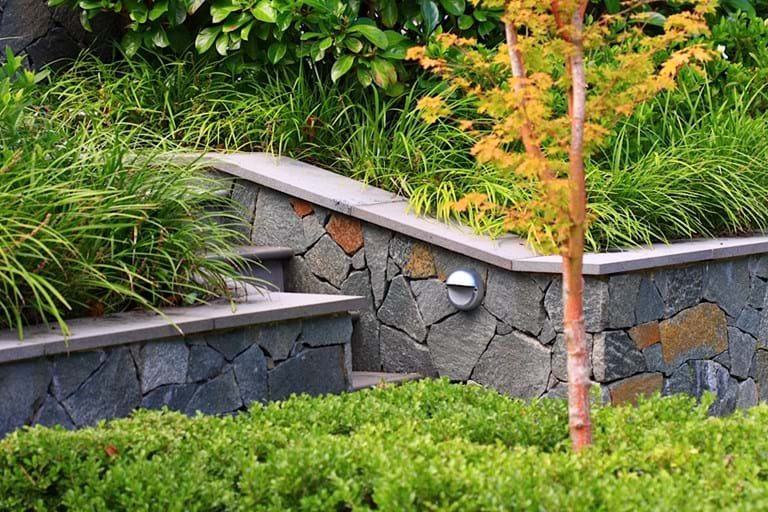 Do you want to work for one of Sydney's award winning residential landscape design, construction and maintenance businesses? Art in Green have been around for over 21 years and are looking for an exceptional 1st or 2nd Year Apprentice Landscaper for our construction division.
---
Nothing available?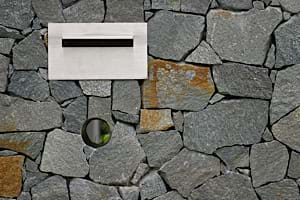 If there is not a position suited to you, but you would like to work for an award winning team, please send us you resume and we will review it and keep you in mind for future positions.