---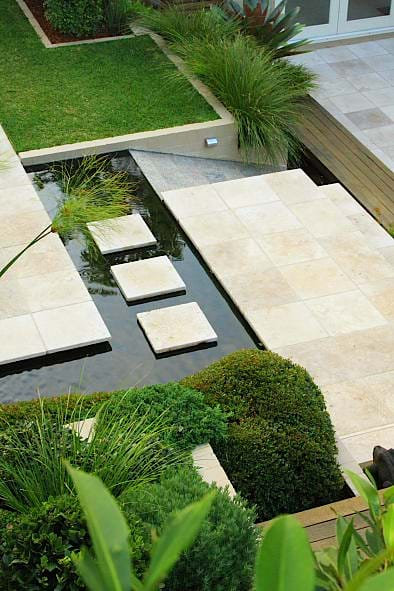 Maintaining "gardens… for life"
Regular garden maintenance keeps a well-planned garden true to its original design intent, season after season.
Whether your garden was designed and built by us or by someone else, the qualified and reliable Art in Green maintenance team of gardeners can care for your garden so that it continues to be a delight to enjoy rather than a chore.
The Art in Green maintenance team can take care of everything from mowing and weeding to pruning and hedging, as well as fertilising, pest and disease control.
Based on your needs and your budget, we can build a maintenance schedule to suit your garden. From visits every fortnight to every second month, from complete care to shared care, and anything in between, we'll develop a program to suit you.
The result… your designer garden remains a work of art… in green.
Call us now, or complete the contact form to have one of our consultants contact you to discuss your requirements.